-
Ice Sculptures are
not created equal.
Ice Carver's aren't either.
-
Welcome to
Ice Matters™
The difference is clear.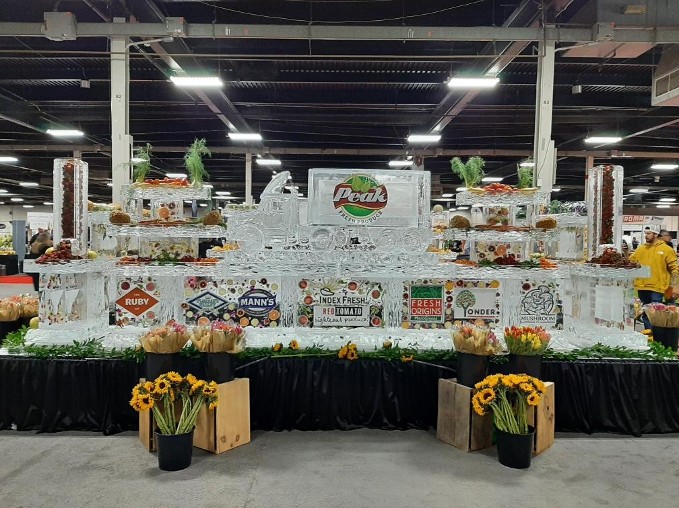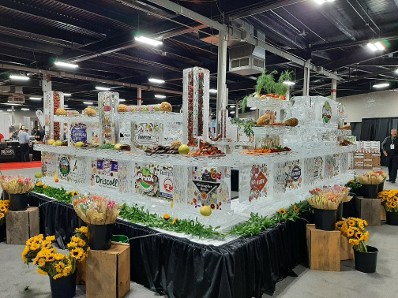 To order our Ice Sculptures or
to inquire about our
Demonstration Services,
please call or email
Ice Matters™:
icematters @ netzero.com
( 203 ) 271-3736
We look forward
to hearing from you!
~
Bill Covitz:
World Renowned/Award Winning Ice Sculptor,
Father of the Year,
Husband Extraordinaire
and Owner of Ice Matters™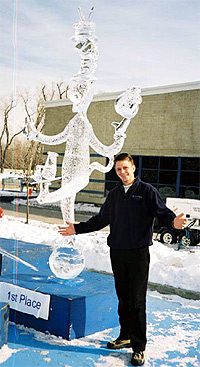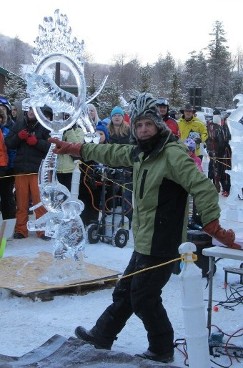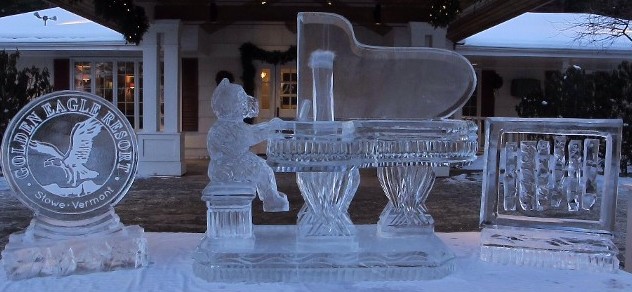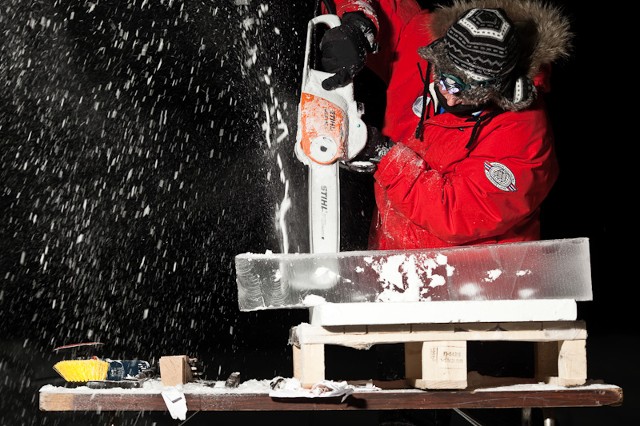 We are all over the
World Wide Web...
click here to start enjoying our links page